Open your own Store, Become a Seller with IndiaMaal.com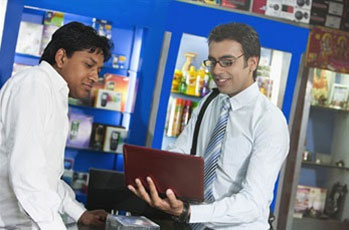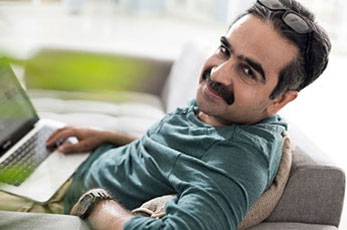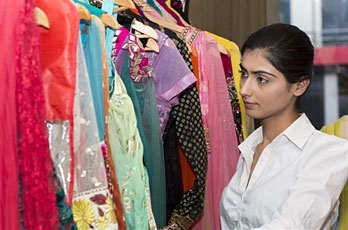 India is a country of Business minded people.
India is a country of Hard working people. We start doing business and thinking about business much before we even go in for our higher education.
IndiaMaal.com recognizes the Business person inside each Indian and therefore we are focussed on delivering an end-to-end hassle free solution to the people of our country.
Why do Job when your Heart does not want to do it? Open your own Store today and Only think about Selling, we will do the rest for you.